For more than ten years we have been creating software solutions for the most demanding clients. We provide services to clients from a wide range of sectors and at all times ensure the highest standard and comfort of cooperation. The IT applications we have created for clients include browser applications, mobile applications (Android, iOS), microservices and many others.
See our finished projects.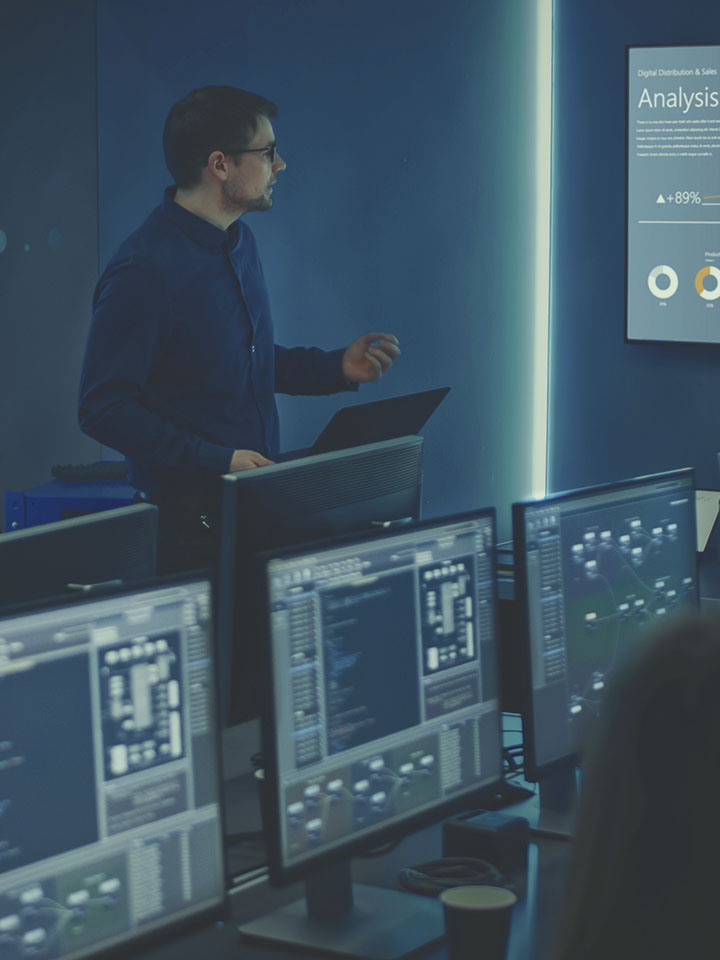 Support for client applications (PIBR)
Our cooperation with the Polish Chamber of Statutory Auditors (PIBR) involved analysing and attending to third-party software used by the client.
Development of custom-made applications (Solaris, ABB)
At a special order of Solaris and ABB, we developed highly-customized software that allowed the clients to optimize business management processes.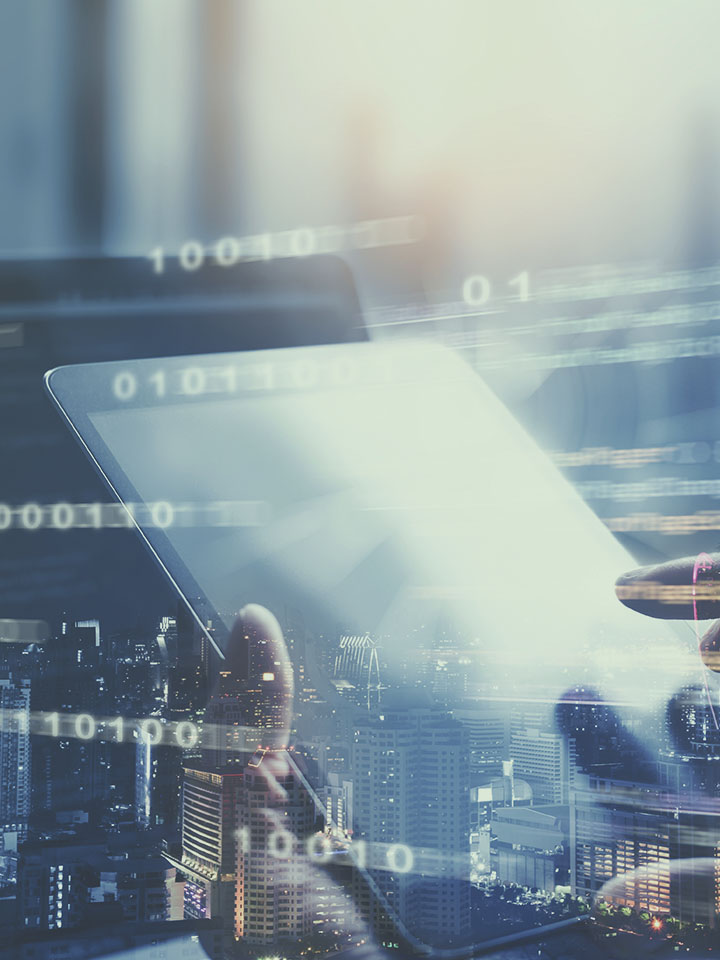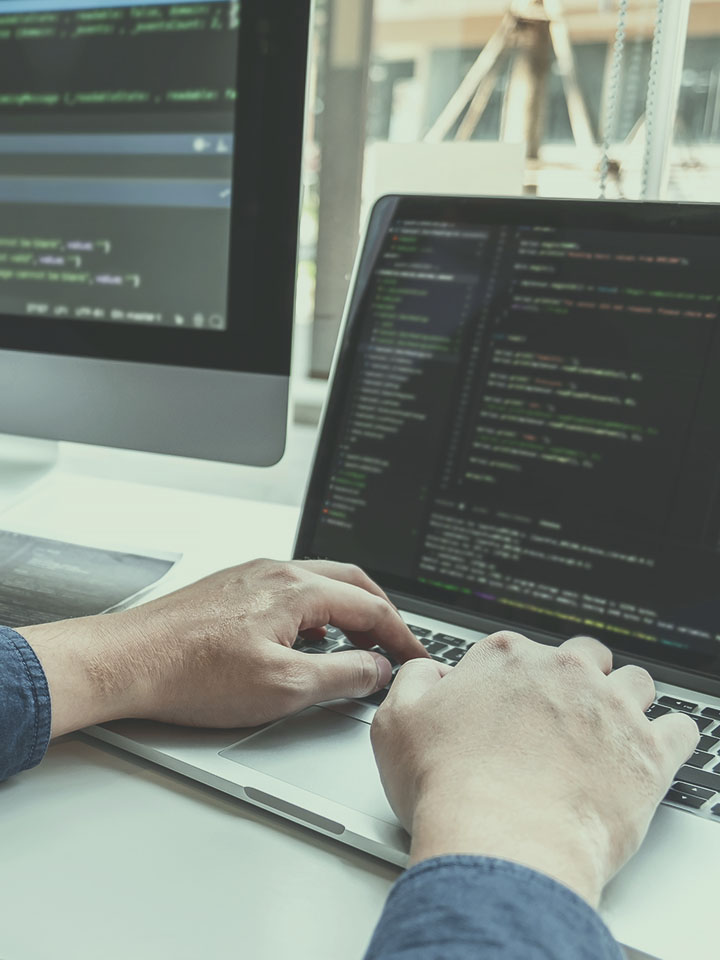 Application maintenance and service (Solaris, ABB)
In addition to application development, our cooperation with Solaris and ABB also involved assistance in maintaining the implemented solutions and servicing them at later stages.
Trainings (SII, MON, Large Polish Bank, University)
We have provided specialized training to the IT company Sii, to the Citi Handlowy bank, and to the Ministry of National Defence and the Pedagogical University of Cracow focused on the software used by these institutions.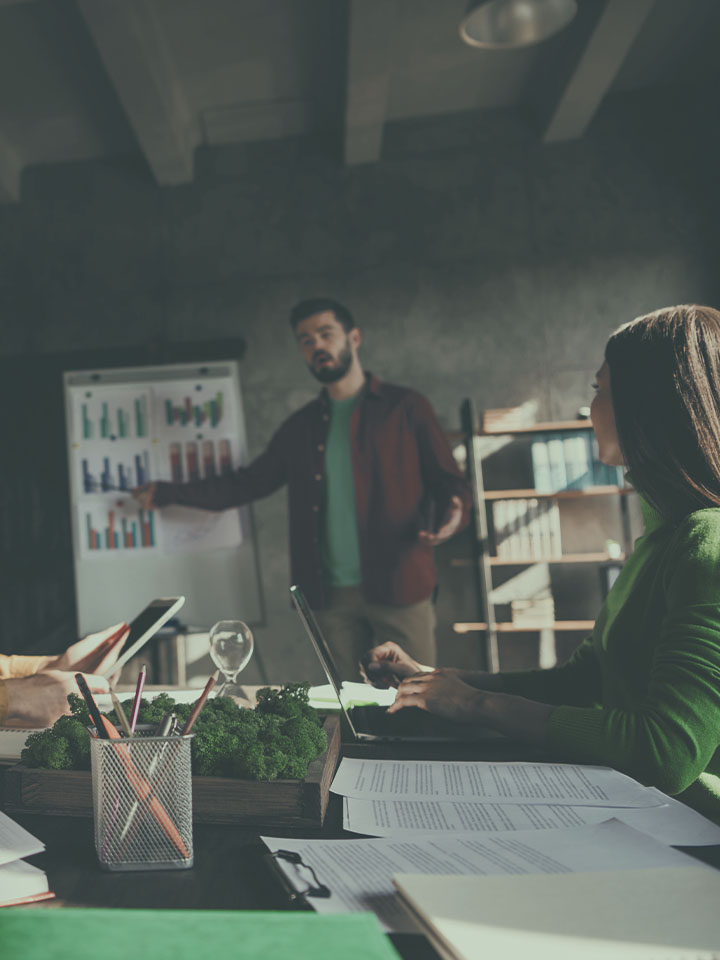 Any questions? Contact us!